Information to customers in other EU countries.
If you wish to buy from us, we will send your package to your country with "GLS delivery service from parcelshop to parcelshop ". This delivery service applies to: Denmark, Sweden, Germany and The Netherlands.
Currency
On our frontpage the currency can be changed from Danish Crowns to euro in the section called "Change to Euro/ Danske kroner" When this is done all prices will be in Euro.
Ordering an item
When ordering an item from our shop choose "Køb" beneath the specific item. You will then be directed to the "basket". You can then select other items to your basket. When you are finished ordering select "Shipping in Europe"
Then select "Gå til kassen" to enter your personal information. Your goods will then be shipped to the nearest parcelshop to your address when you select "afslut køb".(Submit order)
Payment
As a customer in Europe. Select "Payment in Europe". There you will find our IBAN account number for the bank transfer plus the total due (the price of goods purchased including freight costs)
Dispatch of your order
We will automatically register and pack your order and ship your goods as soon as we receive payment. We will ship your package with GLS  freight and you will receive a receipt for your order and a Tracking ID in an email. This will however be in Danish but we will add an easy to understand English translation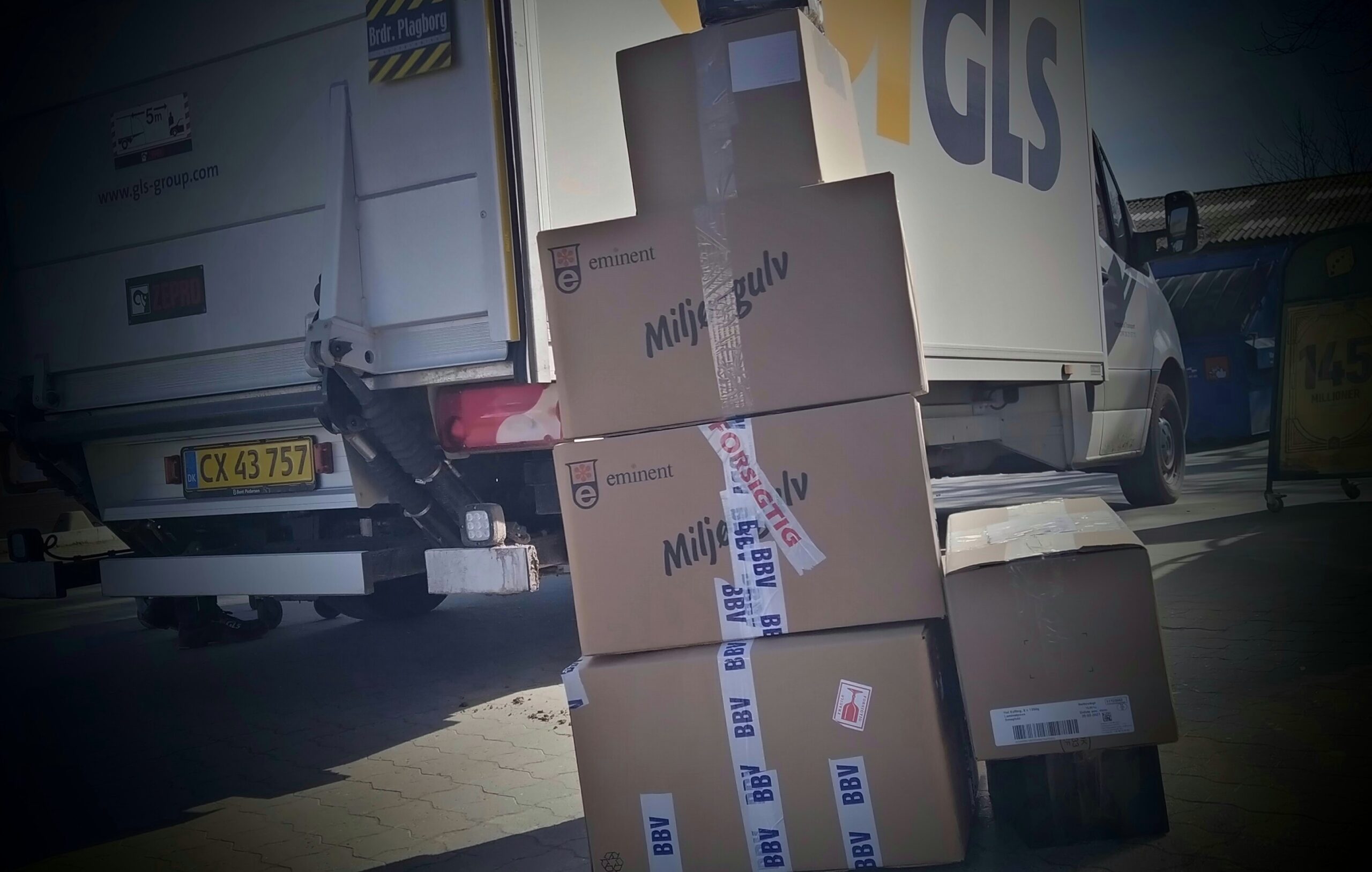 Damage to your order during transportation
Your goods are insured by GLS if damaged under transport and any damage should be reported directly to GLS and they will take care of this issue
We will not take any damaged packages back from other European countries as your claim will be dealt with by GLS.

If you require any further information, feel free to contact us.
(Country calling code: +45) or Messenger.